Service Summary
2. Application services for Radio station license and Inmarsat-ID activation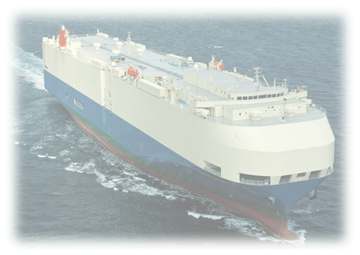 We have up-to-date information on ship's flag countries for application above and experienced staff in charge. These application procedures need to be conducted timely when ship is newly built or on trade. We do our best to prevent from causing any difficulty when imperative need comes up. We've received fame for our prompt and smooth response.
In particular, having close relationship with PSA (Point of Service Activation) that serves activation and deactivation of Panamanian flag vessels' Inmarsat ID, we are able to handle those changes immediately anytime 24 hours a day at your ship's trade or so.
Additionally, we keep managing expiration date of Radio Station License for vessels under our contract. Enough before the expiration date, we inform you and take renewal steps in advance. You are free from trouble of expiration.