Sales of ITU publications and Radio Log Book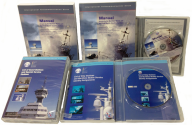 1) ITU publications
All ocean-going vessels must have the latest version of ITU publications which are provided by International Telecommunication convention(Radio Regulation Appendix-16). Kyoritsu is distributing those publications upon each issuance to all contracted vessels. We can sell those to non-contracted vessels as well.
2) Radio Log Book
A book can be filled in with approximately 3 months traffic records and contains useful data related to radio telecommunication like ITU Radio Regulations, MRCC(Maritime Rescue Co-ordination Centre). It has been of good repute on its utility as well as low price.
Issuing state of ITU Publication
| Name of Publication | Latest Edition | Delivery of Next Ed. |
| --- | --- | --- |
| LIST V: List of Ship Stations and Maritime Mobile Service Identity Assignments | Ed.2021 | May 2022 |
| LIST IV: List of Coast Stations and Special Service Stations | Ed.2019 | Dec. 2021 |
| Manual for Use by the Maritime Mobile and Maritime Mobile-Satellite Services | Ed.2020 | Dec. 2023 |
GMDSS Radio Log Book
Title
Price
GMDSS Radio Log Book
JPY 1,100 / book
(postage excluded)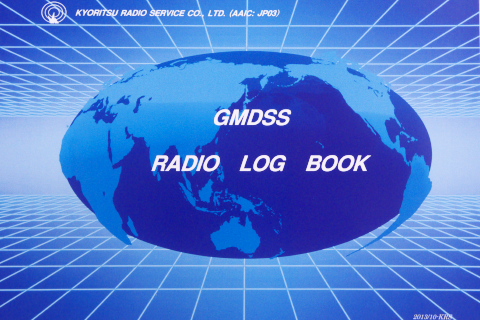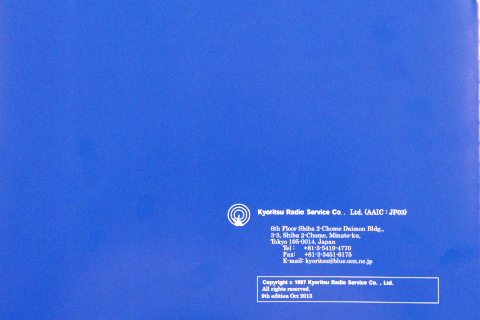 Copyright © Kyoritsu Radio Service Co., Ltd. All Rights Reserved.